Coming to an Area Near You!!!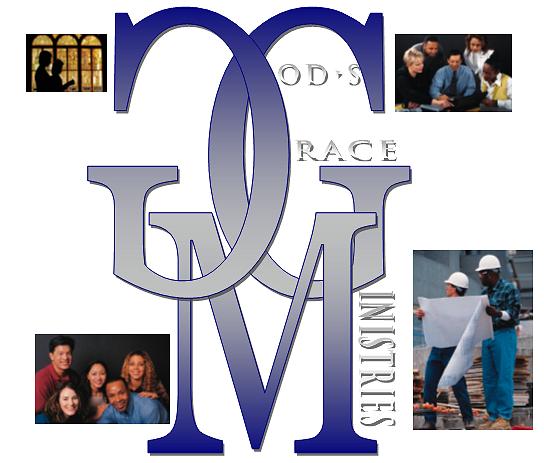 "Manifesting the Vision; Giving Sight to the Body of Christ."
---
Visit the site for the

a ministry of

God's Grace Ministries

This is a ministry which prepares leaders for tomorrow; where the vision is

"Learning the Heart of God, and taking it to the people"
---

Click to join g2shm
Yahoo! Group designed to help facilitate the Shepherd's Heart Ministry.

View My Guestbook
Sign My Guestbook